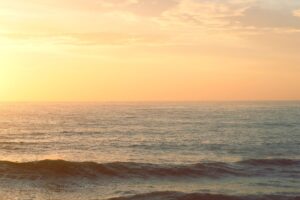 A Message from NJSFWC President Mary Wolfe
Dear Friends,
I didn't expect to be writing you again so soon with more cancellations, but the way things in our world are changing day-to-day, I thought it best to give you an update.
First, let me tell you that the ALMANAC committee will not be meeting this week to mail the final issue of this administration. However, we're fortunate to have a wonderful website and you can read the April issue of ALMANAC online or print your own copy. Here are the links:
April 2020 ALMANAC
April 2020 Flyers
Since our District Vice Presidents are faced with the closing of restaurants and other venues for Spring Conferences and Achievement Days, sadly, they must be cancelled.
The decision on whether or not to cancel our Annual Convention has not yet been made, although with the recent closing of casinos in Atlantic City because of the Corona Virus, it seems likely that will happen. Please know that the Executive Committee is exploring other methods of handling the business of our Federation, in the event Convention must be cancelled. Registration deadline is now POSTMARKED by April 17 and NO LATE FEES will be charged.
NJSFWC Bylaws do allow for elections to be conducted by mail when an event with consequences beyond the control of NJSFWC makes it impossible or inadvisable for the delegates to assemble for the Convention.
Did you know that during its 125-year history, NJSFWC has only cancelled the Annual Convention once? That happened in 1945 during World War II. If our foremothers were up to the challenge 75 years ago, I feel confident that with today's technology, we'll get through this present-day challenge by working together.
Our top priority is the health and safety of our clubwomen and their families. Stay safe!
In Federation,
Mary