The New Jersey State Federation of Women's Clubs is the largest volunteer women's service organization in the state and a member of the General Federation of Women's Clubs. We provide opportunities for education, leadership training, and community service through participation in local clubs, enabling members to make a difference in the lives of others, one project at a time.
The New Jersey State Federation of Women's Clubs is a proud partner with Douglass Residential College at Rutgers University. In addition, Douglass students enjoy the many benefits of partnerships including NJSFWC sponsored scholarship programs
Support New Jersey State Federation of Women's Clubs
Amazon will donate .5% of all sales made through the NJSFWC Amazon Smile account to support NJSFWC. You're going to shop anyway--why not support NJSFWC?
Connect with us via Social Media to see all our latest Updates.
Upcoming Events
October 2020
November 2020
On November 4 at 7:00 p.m., NJSFWC ESO Chairman Pat Trainor will host an online book discussion via Zoom. The first book discussed will be American Dirt by Jeanine Cummins (one of Oprah's Book Club picks). Discussions about new books will take place every other month moving forward. To join the ESO Honorary Literary Society or to suggest a book for future NJSFWC book discussions, contact ESO Chairman Pat Trainor by email at pattee217@aol.com.
Find out more »
+ Export Events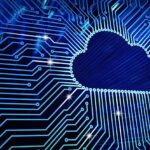 Thank you to everyone who participated in and attended the State Fall Conference. With only a few minor issues we were able to hold our first, and hopefully…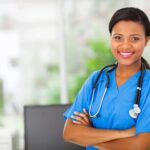 RN WANTED FOR GIRLS CAREER INSTITUTE (GCI) Are you a registered nurse? Do you want to be a part of GCI, one of NJSFWC's premier programs? Are you…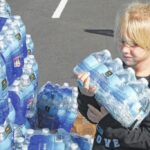 The member clubs of the New Jersey State Federation of Women's Clubs of GFWC (NJSFWC) have been busy helping Operation Chillout, New Jersey's oldest (and only) all-volunteer mobile…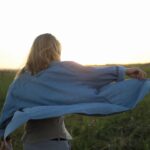 GFWC Signature Project: Domestic Violence Awareness and Prevention It's October 1 and the call for GFWC's 2021 Success for Survivors Scholarship applications is now open. The scholarship provides survivors of intimate…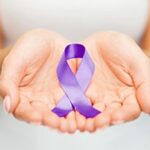 One…two…three…four…five…six…seven…eight…nine. Every nine seconds, one woman in the U.S. is assaulted or beaten. Let's break the silence on domestic violence! October is National Domestic Violence Awareness Month. The…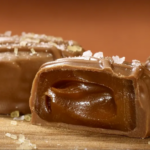 NJSFWC Fundraiser Calling all Chocolate Lovers. NJSFWC is selling Gertrude Hawk Chocolates for the holiday season. What a great way to treat yourself and/or buy some holiday gifts…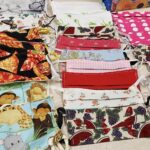 The member clubs of the New Jersey State Federation of Women's Clubs of GFWC(NJSFWC) did not let the COVICD-19 Pandemic stop them.  They quickly switched from meetings and…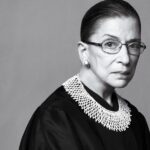 Special State Project-Operation Chillout The sweatshirts are piling up so thank you for all of your donations so far.  Next week I will have a tally of what…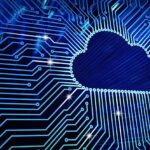 NJSFWC State Fall Conference 2020 Monday, October 19, 2020 1-4 p.m. All members are welcome. Registration is required and a $5 fee for each member who attends is…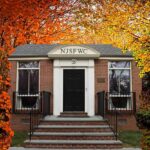 DISTRICT COUNCILS Congratulations to Nancy Levy and the Highlands District for their Zoom District Council.  We still have 7 Councils to go so please consider attending.  You will…
We have been a part of the General Federation of Women's Clubs since our founding. With over 80,000 members worldwide the GFWC is one of the worlds largest and oldest nonpartisan, nonprofit, nondenominational, women's volunteer service organizations. It was founded in 1890 and chartered by the 56th Congress in 1901.