NJSFWC State Fall Conference Webinar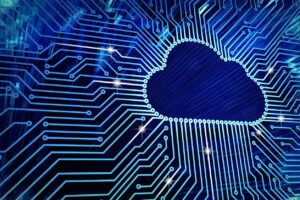 NJSFWC State Fall Conference 2020
Monday, October 19, 2020
1-4 p.m.
All members are welcome. Registration is required and a $5 fee for each member who attends is to help defray the cost of the webinar.
Keynote speaker will be Ray Chimilewski from Operation Chillout. He will explain how we can support Operation Chillout over the next two years as our Special State Project.
Special Speaker: Jolie Frankfurth, GFWC Secretary.
There will also be presentations about:
Advocates for Children
GFWC Signature Project: Domestic Violence Awareness & Prevention
Legacy
Communications
Report Writing
No registrations will be accepted after Sunday, October 18.