Thanks to You… NJSFWC Members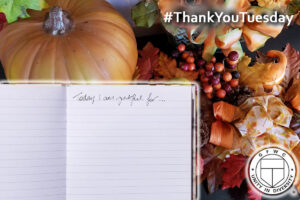 We have given clothing, coats, shoes, and household goods to those in need, provided shelters for women and children surviving abuse, and supported hospitals such as St. Jude Children's Research Hospital.
We have established libraries, helped fill libraries with books, and given thousands of Dr. Seuss books to children who never have had a book of their own.
We have raised dogs for Canine Companions or supported programs so others can have a service dog to help them live a more complete life.
We have planted trees, established community gardens, and school butterfly gardens while beautifying public parks and businesses.
We have provided supplies and materials for men and women in the military.
We have initiated and supported legislative action for gun control, domestic violence prevention, school safety, and more.
As Helen Dyer has said, "Volunteerism is the voice of the people put into action. These actions shape and mold the present into a future of which we (GFWC) can all be proud." Which GFWC volunteer experience has taught you the most about gratitude? Share it on the GFWC Facebook page with a #ThankYouTuesday post.