Public Issues Day March 30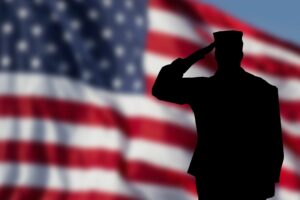 Deadline for Registration: March 10.
NJSFWC Public Issues Day will be held on Monday, March 30, 2020 at Hotel ML in Mount Laurel, NJ. With a theme of Honor Our Heroes, two of our speakers will be from Tunnels to Tower and Honor Flight of South Jersey.
The Stephen Siller Tunnels to Towers Foundation is a non-profit organization that honors the sacrifice of firefighter Stephen Siller who laid down his life to save others on September 11, 2001. The foundation also honors our military and first responders who continue to make the supreme sacrifice of life and limb for our country.
An Honor Flight is conducted by non-profit organizations dedicated to transporting as many United States military veterans as possible to see the memorials of the respective war(s) they fought in Washington, DC, at no cost to the veterans. We are lucky enough to have a speaker from Honor Flight of South Jersey share some experiences and information at Public Issues Day. You won't want to miss this!
Registration starts at 9:30 a.m. with opening session beginning at 10:00 a.m. There will be a continental breakfast during registration which includes assorted bagels, Danish, muffins, breads, coffee, and tea. Lunch will be served at approximately 12:15 p.m. There are three choices for lunch – Country Style Pot Roast, Chicken Parmesan or Penne Pasta with fresh tomatoes, garlic, basil and mozzarella. Dessert is also included – chef's choice!
Please use the 2020 Public Issues Day Registration Form (click here for pdf) to register club members for an informative day. The Candidates for the NJSFWC 2020-2022 Administration will be introduced at Public Issues Day. Come and see who is running for a leadership position for the upcoming administration.