Prematurity Awareness Month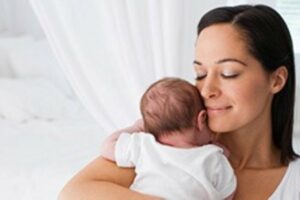 November is Prematurity Awareness Month! This month is an opportunity to reflect on the nearly 400,000 babies born preterm each year in the United States and what we can do to prevent it. Request your official toolkit from March of Dimes to help raise awareness about premature births throughout the month.
March of Dimes also has an exclusive online military community dedicated to supporting the needs of military moms-to-be with health information and a support network. Being an expecting military mother can be both a joyful and stressful experience. High levels of stress may contribute to premature birth or low birth weight in full-term babies. March of Dimes created Mission: Healthy Baby®, a baby shower program specifically for military families that provides free pregnancy and newborn health information and free baby items through our Military Baby Showers.
Get involved with March of Dimes this month! Your club can make a difference in the lives of moms and babies, whether you put knitting skills to good use or organize a Beyond the Mission: Healthy Baby Shower.