eCONNECTION – 10/26: State Fall Conference Recap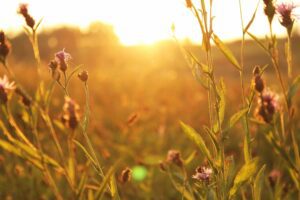 STATE FALL CONFERENCE RECAP
Congratulations and a big thank you to Vivien Finn, State Fall Conference Chairman and her committee for a wonderful day.
Thank you to the club women who attended the State Fall Conference on Monday.  The day was filled with presentations and displays from the Community Service Program Chairmen, along with Advocates for Children, Communications and Day of Service Chairmen. The morning session also included a presentation from the Emmanuel Cancer Foundation which included a short video.
The afternoon featured Julia Orlando, the keynote speaker who spoke about ending homelessness in Bergen County.  One of the things she talked about is how important collaboration with other organizations is.
Congratulations to the following clubs who were recognized for net gain in membership.
Woman's Civic Club of Hammonton – Southern District +2
Glen Gardner Women's Club – College District + 7
Junior Woman's Club of Sparta – Highlands District +11
Woman's Club of Ridgewood – Ramapo District +15
Woman's Club of Point Pleasant – Shore District +17
Woman's Club of Wenonah – Garden District + 19
Woman's Club of Paramus – Palisades District + 34
The club with the highest net gain in membership was
West Orange Woman's Club – Liberty District +60 in membership
Congratulations to the winners of the membership grants –
In Category 4-25
Metuchen Edison Women's Club
EMD of Arlington Woman's Club
In Category 21-60
Bridgewater Woman's Club
Howell Woman's Club
In Category 60+
Kalmia Woman's Club
Vernon Township Woman's Club
Walgreens who has partnered with the United Nations Foundation Shot@Life campaign  gave 37 flu or pneumonia shots.  That equates to 37 children in a developing country who will also receive vaccines.  Thank you to every member who got their shots at Fall Conference.  This was such an easy way to make a difference in the life of a child.
Sincerely, Shirley A. Holly, NJSFWC President