Human Trafficking Awareness Month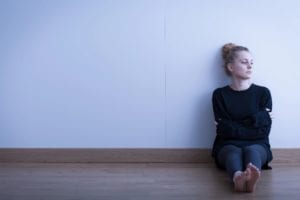 Children around the globe — whether born abroad or right here in our backyard — face a world of significant challenges, but also immense opportunity. UNICEF USA is working to build a world where every child has the opportunity to reach their full potential, free from violence and exploitation.
 A world fit for children is a world fit for all. Even one child trafficked is one too many. Through advocacy, education, fundraising, and community building efforts, you can help end this practice. This means that you will not only provide opportunity for today's children, but will also help us build a more stable, safe and sustainable world for generations to come.
One of GFWC's International Outreach partners, Mansi Mehta with UNICEF USA, has provided some information for us regarding Human Trafficking Awareness Month, celebrated in January.
GFWC asks all clubs to do the following to take action:
Advocate


Raise Awareness


Fundraise
Some of our clubs may have already planned an event/activity for Human Trafficking Awareness. Although this information is arriving a bit late for clubs to take action in January, you can use it to plan an event/activity any time.
And begin to plan for next January. Whether you have or have not planned an event/activity, we highly encourage you to read through all this very informative and useful information.
Click here for an "End Trafficking Month" Toolkit provided by UNICEF.