Fundraising in a Pandemic: Workshop September 29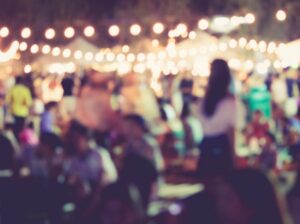 We will be holding a Fundraising Zoom Workshop on Tuesday, September 29, 2020 at 10 a.m. in order to share ideas on how to raise money in a pandemic. Clubs will have an opportunity to provide information on their fundraisers and trade ideas on how to raise money when we cannot gather in person.
To register contact Chris Burlew, burlew@njsfwc.org, and you will receive log-in information a few days before the event.