eConnection 4/6: Convention, GCI, Spring Conferences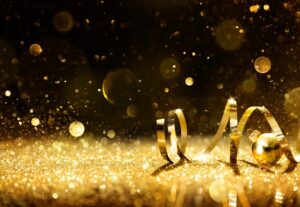 by Jan W. Hanson, NJSFWC President
Annual Convention
We have confirmed that there will be valet parking at the Tropicana. Check-in time is 4:00 p.m. so please be patient if your room is not ready before that time. If you are self-parking, please ask for a voucher at registration to use to pay when you leave.
Girls Career Institute
We will be collecting individual size snacks and juice box donations at Convention for Girls Career Institute. Bring donations to the vendors room, Salon 1, 4th floor Tropicana North Tower or small bottles of water, juice boxes and snack bags can be dropped off at Headquarters.
Spring Conferences
Congratulations to Liberty District Vice President Ellen Lund for a wonderful Spring Conference and best wishes to the other DVP's on their upcoming Conferences. President-elect Shirley Holly and I are looking forward to sharing the celebration of your achievements over the last year.
April 7
Thursday is National No Housework Day. Something we can all celebrate.
Deadlines
April
6- Convention Final Deadline
May
1-Data Sheets (Blue Sheets) due to Headquarters.