eConnection 4/13: Convention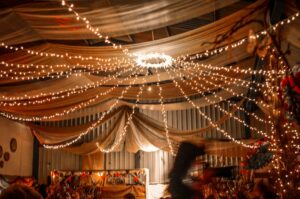 by Jan W. Hanson, NJSFWC President
Convention
We will be welcoming GFWC International President, Marian Simmons St. Clair to our Annual Convention. She will be the keynote speaker at the Monday Business Session. Please give her a warm, New Jersey welcome.
At the Sunday Business Session, Author Violet Snow will speak on her book "To March or To Marry." In New York City of the early 1900s, two young women find their friendship torn apart when one of them abandons the dignified, middle-class feminism of their women's club to join suffragettes marching for the vote. Abbie struggles with issues of marriage and motherhood, while Louise seeks independence, but they need each other's help to find their voices in the contentious world of emerging women's rights.
Visionary feminists Alice Paul and Harriot Stanton Blatch are among the historical figures who make their appearance in this novel about the battle for the vote and the quieter but profound influence of the women's clubs that gave women tools for changing society. Her books will be available for sale before and after the Sunday Business Session at the back of Salon 3 & 4.
Important Deadline
May 1
Data Sheets (Blue Sheets) due to Headquarters. Late arrivals will use last years membership numbers for the Dues Bill. You can find the blue sheet on njsfwc.org/MATERIALS/2nd tab: FORMS & MANUALS/