Congratulations to our 2020 Award Winners!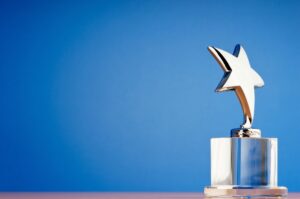 Click here for the complete list of 2020 State Award Winners from our 2021 Virtual Convention.
There were so many wonderful reports that it was difficult to choose the winners. Congratulations to the outstanding clubs who were chosen for the best in the state.
President Jan Hanson said, "Congratulations to all the award winners. All clubs should be proud of their accomplishments, and these reports reflect just a small portion of the wonderful work of our members. It is a privilege to serve as your president."
New Jersey clubwomen reported a total of 16,963 projects, 320,119 hours, $1,299,636 and in-kind $960.862. These numbers are based on approximately 2/3 of clubs reporting.
Again, congratulations to all the winners!