The New Jersey State Federation of Women's Clubs is the largest volunteer women's service organization in the state and a member of the General Federation of Women's Clubs. We provide opportunities for education, leadership training, and community service through participation in local clubs, enabling members to make a difference in the lives of others, one project at a time.
The New Jersey State Federation of Women's Clubs is a proud partner with Douglass Residential College at Rutgers University. In addition, Douglass students enjoy the many benefits of partnerships including NJSFWC sponsored scholarship programs
Support New Jersey State Federation of Women's Clubs
Amazon will donate .5% of all sales made through the NJSFWC Amazon Smile account to support NJSFWC. You're going to shop anyway--why not support NJSFWC?
Connect with us via Social Media to see all our latest Updates.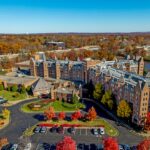 Registration Deadline was September 20. Volunteers Making a Difference in their Communities  Welcome to New Jersey! The GFWC Middle Atlantic Region Annual Meeting and Conference will be held…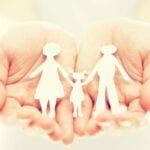 October is Domestic Violence Awareness Month. The 2019 Top Projects offers great ideas for how you can recognize the observance: Create a Girls on the Run Chapter. The…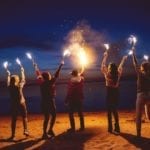 NJSFWCshiningfuture.org For 125 years the members of NJSFWC have been committed to making life better. They started hospitals, food banks and libraries where there were none. Help us…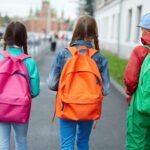 August 12 is International Youth Day. The observance was designated by the UN in 1999 to bring awareness to challenges that youth face. This year's theme is "Transforming…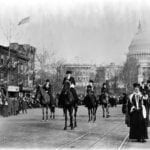 Women's Equality Day is celebrated in the United States on August 26 to commemorate the 1920 adoption of the Nineteenth Amendment to the United States Constitution, which prohibits…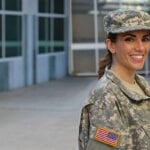 One of the Seven Grand Initiatives is to complete 1,000 projects for women in the military by the end of the 2018-2020 Administration. At 799 projects to date,…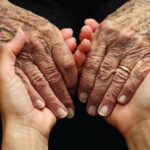 August 21 is World Senior Citizen's Day to thank seniors for their contributions, be there for them through the aging process, and recognize issues like elder abuse. Here…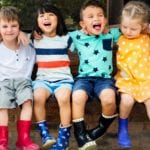 July is National Cleft and Craniofacial Awareness and Prevention Month. Children born with a cleft lip or cleft palate have more difficulty speaking and eating. Help provide access…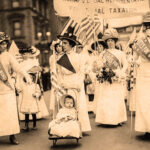 We're only a few weeks away from Women's Equality Day on August 26. The day commemorates the adoption of the 19th Amendment, which gave women the right to…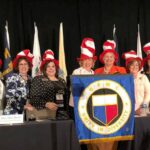 by NJSFWC President Mary Wolfe At the beginning of the 2018-2020 administration, GFWC International President Mary Ellen Brock announced her Seven Grand Initiatives.  Earlier this week, at the…
We have been a part of the General Federation of Women's Clubs since our founding. With over 80,000 members worldwide the GFWC is one of the worlds largest and oldest nonpartisan, nonprofit, nondenominational, women's volunteer service organizations. It was founded in 1890 and chartered by the 56th Congress in 1901.