Woman's Club of Little Silver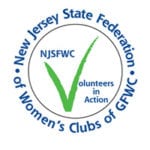 Member of the New Jersey State Federation of Woman's Clubs (NJSFWC) Shore District
---


Member of the General Federation of Woman's Clubs (GFWC) with headquarters in Washington D.C.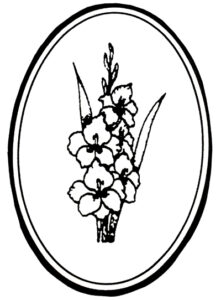 In 1919 the Woman's Club of Little Silver was formed by women with a common goal to stimulate the cultural life, encourage friendship and advance the welfare of the community.
Flower: White Gladiolas
Contact: littlesilverwomansclub111@gmail.com
Meetings
Location: 111 Church Street, Little Silver, NJ 07739
Dates: First Wednesday of each month September through June, 7:00 p.m.
We Support Many Charities
With volunteer hours and monetary charitable donations, we continue to serve the community.
Below are some of the many organizations we have supported with thousands of dollars and time:
Monmouth Medical Center
Red Bank Food Bank
McGuire-Fort Dix Lakehurst Military Families
Wounded Warriors
Ronald McDonald House
Disabled Veterans
Little Silver First Aid Department
Children with Cancer
Canine Companions
Lupus Foundation
Holiday Stockings for Soldiers
Fisher House
Alopecia Foundation
Red Bank Regional H.S. Education Foundation
Little Silver Library
Phone Cards for the Troops
Little Silver PTO Courtyard Fund
Westside Christian Academy