NJSFWC Federation Day, 125th Anniversary, Day of Service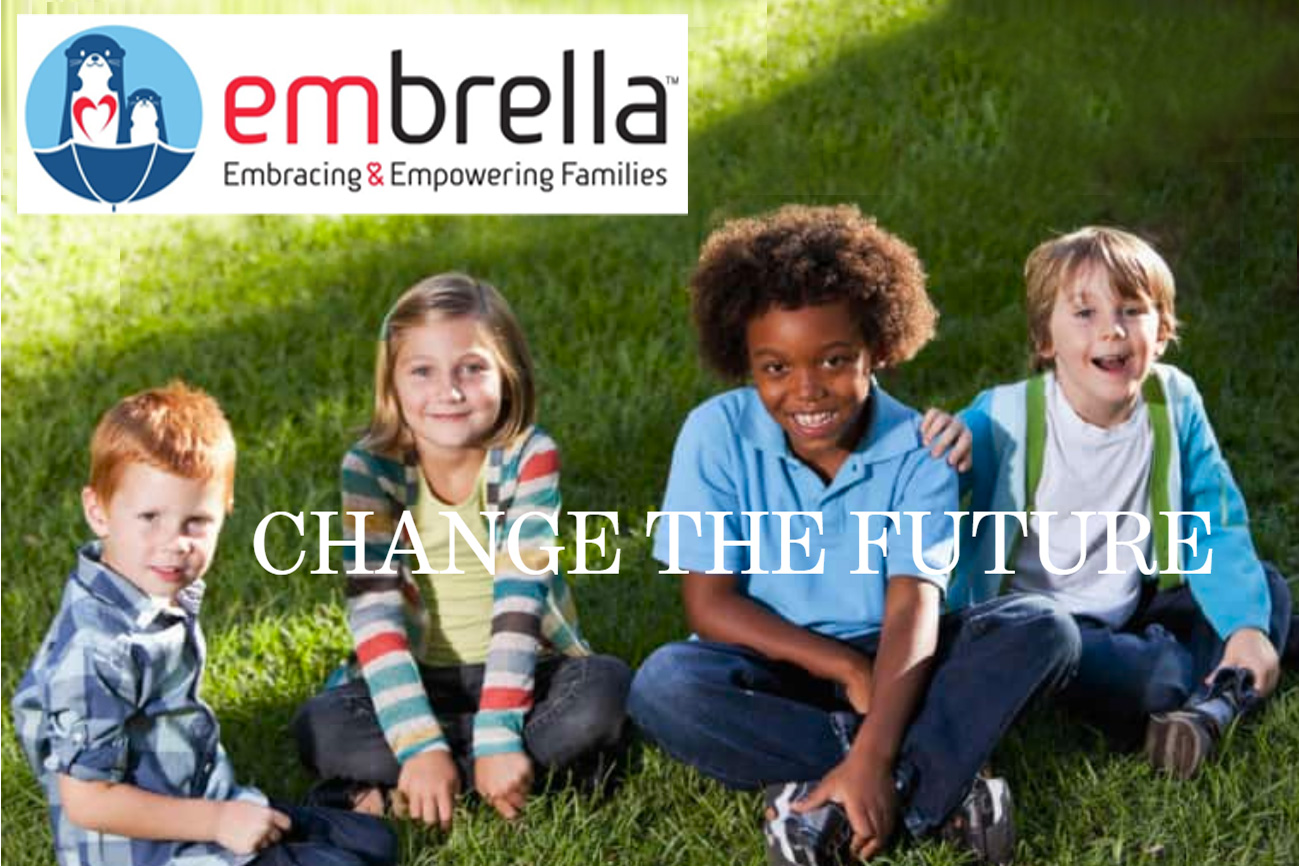 As a way to recognize and celebrate the founding of the NJSFWC 125 years ago, we are holding a Day of Service on November 16, 2019.
We will be collecting items from the list below to be donated to Embrella (formerly Foster and Adoptive Family Services) for distribution to college students who have aged-out of the Foster Care System. In addition, your club can donate $5 to $15 Gift Cards for local Fast Food establishments.
For a printable pdf list of items, click here.
WISH LIST (NEW ITEMS ONLY)
New Packaged Athletic Socks
New Packaged t-shirts (all sizes)
Gallon Zip Lock Bags
Backpacks/Drawstring Bags
Reusable Water Bottle
Notebooks, Pens
Heat Packs
Blankets/Throws
Scarves, Gloves & Hats
Underwear
Feminine Hygiene Products/pads
Flashlights & Batteries
Sanitizing Wipes/ Hand Wipes
 Antibacterial Gel (e.g. Purell)
Soap/Body Wash
Sunblock
Shower Caddy
Shampoo/Conditioner
Tuna/Small Protein/Pop Top or Sealed Package
Lip Balm
Toothbrush/Toothpaste/Mouthwash
Deodorant
Hair Brush/Comb
Gum/Mints/Trail Mix
Cough Drops
Crackers/Breakfast Bars/Dry Fruit
Granola
Nuts
 Bottled Water
Sheet Sets (Twin XL)
Cleansing Wipes
Motivational Messages
Message from the Chairman
Please follow the instructions given by your District Chairman in September and arrive promptly at the drop-off site secured for your District at the time specified on the morning of November 16th.
.
As a reminder, here is a list of the locations and times in each district:
College District – NJSFWC Headquarters, beginning at 9 a.m.
Garden District – First Methodist Church of Glassboro Fellowship Hall, 7:30-9:30 a.m.
Highlands District – Parsippany Library, 9 a.m.-12 p.m.
Liberty District – Woman's Club of Upper Montclair, 9 a.m.-12:30 p.m.
Palisades District – Lyndhurst Community Center, beginning at 9 a.m.
Ramapo District – Montville Township Senior Housing. 9 a.m.-12 p.m.
Shore District – Woman's Club of Asbury Park AND Stafford Community Center, 8 a.m.-10 a.m.
Southern District – Millville Woman's Club, 7:30-9:30 a.m.
Evening Membership District – Please use the same drop off location as your woman's club
It is imperative that items are delivered in time for the committee to log in the donations, load their vehicles and drive the items to the designated spot to meet the truck provided by Embrella. Just to give you an idea of the schedule, there is one truck and it will be meeting committee members at
Rowan University – No later than 10:30 a.m.
Rutgers University – No later than 12:30 p.m.
William Paterson University – No later than 2:00 p.m.
It's a tight schedule and we're counting on the club members cooperation to make this all run smoothly! Thank you in advance!!
Materials
Related Events