GFWC Middle Atlantic Region Conference, Parsippany NJ
October 11, 2019

-

October 13, 2019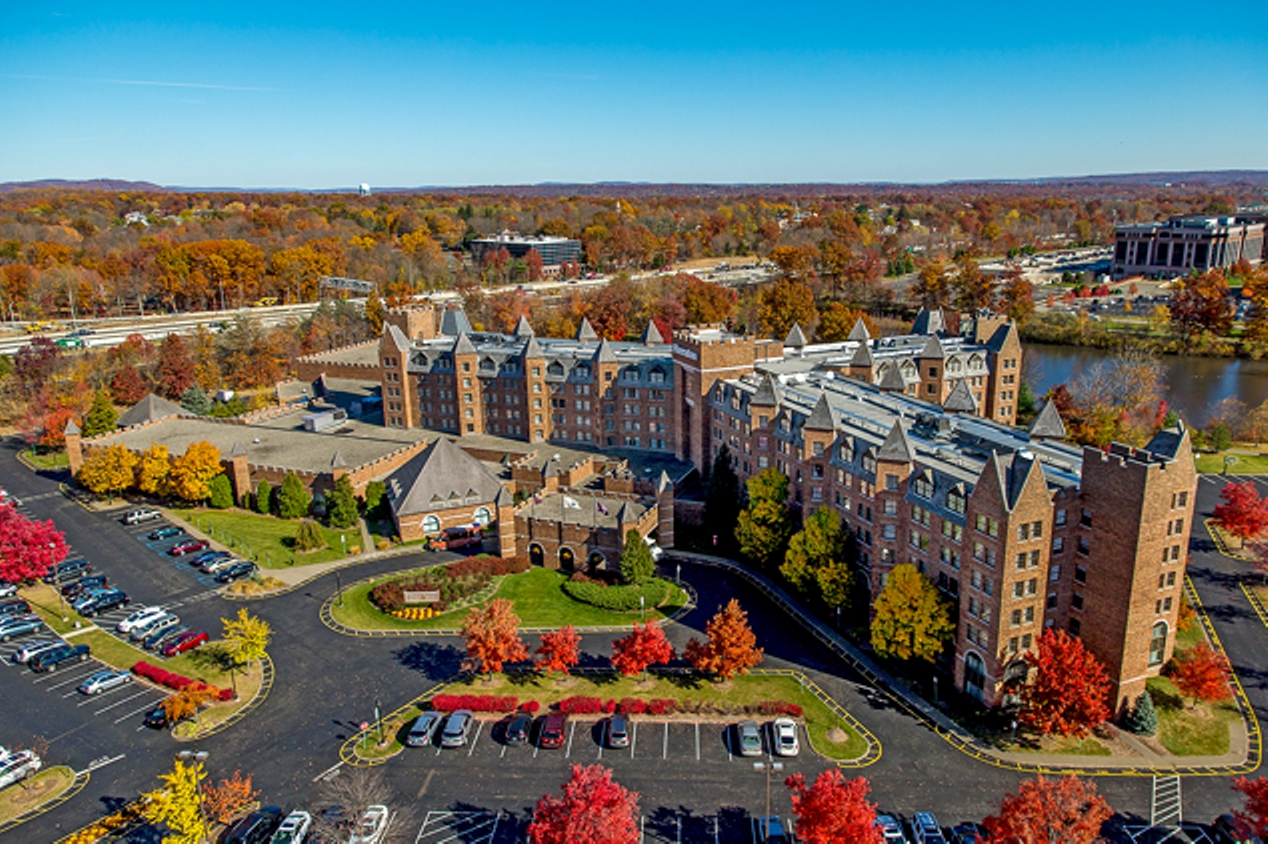 At Parsippany, NJ.
CLICK HERE FOR THE 2019 MAR CONFERENCE CALL & registration info (revised).
Click here for 2019 MAR Proposed Standing Rules.
The Clubwomen of New Jersey are looking forward to welcoming you to the GFWC Middle Atlantic Region (MAR) Conference at the Sheraton Parsippany Hotel in Parsippany, New Jersey.
A fun weekend of fellowship and finding out about future federation projects and programs is being planned for you.
Our special guests include GFWC International President Mary Ellen Brock and GFWC President-Elect Marion St. Clair.
Join us Thursday night for dinner at Casa Bella and an Octoberfest luncheon cruise on Lake Hopatcong on Friday.
Related Events