Leaders Appear on Spotlight NJ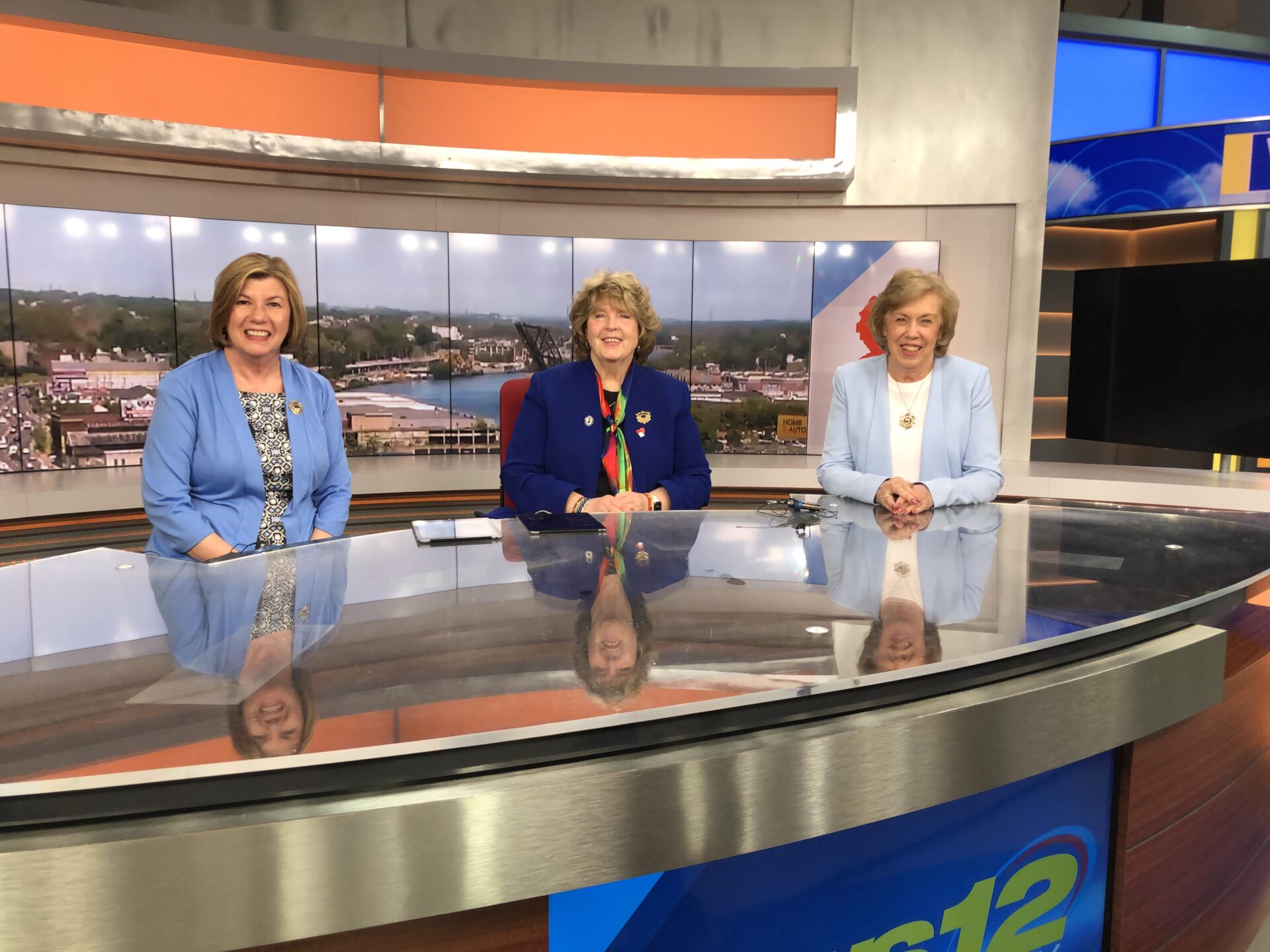 Don't miss Spotlight NJ on NJ News 12 this weekend! Della Crews interviewed GFWC International President Mary Ellen Brock, NJSFWC President Mary Wolfe, and Women Who Reach for the Stars Chairman Linda Babeuf.
Showings are: Saturday, May 25th and Sunday, May 26th at 11 a.m., 1:30 & 3:30 p.m. Be sure to watch!
Related Events